Spend some time with yourself, and reveal what your body, mind, and soul are expressing to you.
Through bodywork, rewiring your brain, and soul discovery, you will be led down a path to a balanced and harmonious energy system.
Activate, balance, and rejuvenate your organs, emotional body, and soul connection through Soul Elements Realign Your Chakras Program.
"Growing up I always knew I was given spiritual gifts but I was never able to figure out what they truly were. It has taken me decades to discover and reveal my psychic abilities. All I needed was a little bit of energy flow and movement to awaken my inner gifts."
- Lara L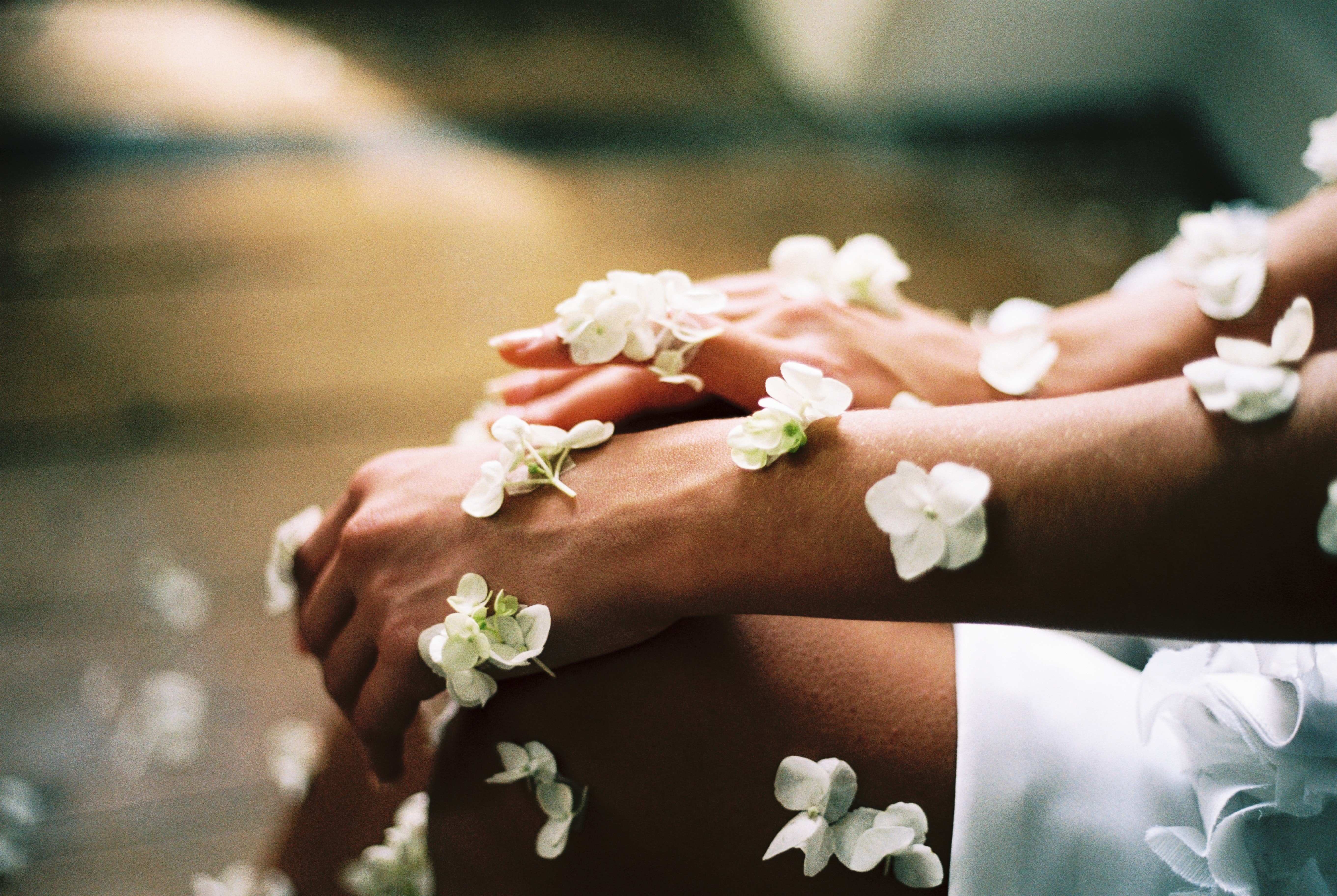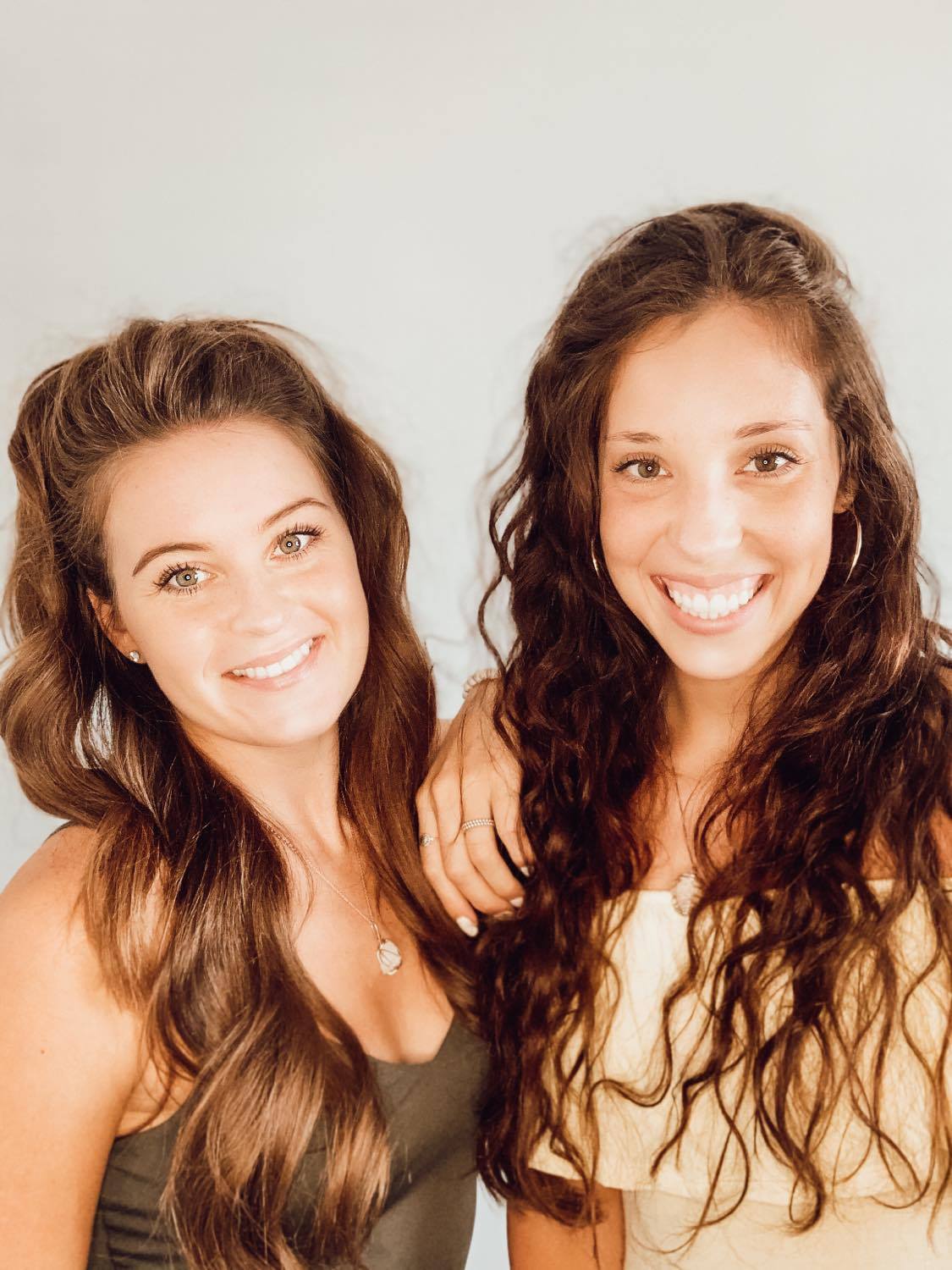 Hi, we are your Soul Alignment Strategists Ayla Krasa & Emily Miotto.
Throughout our own spiritual journey, we have discovered the power of harnessing multiple modalities to awaken the energy within, connect with your higher self, and transcend through this current reality.
Now we are here to assist you on your path to higher consciousness.